Customized Training Services
DC Consultants & Associates will provide your organization with tailored management and skills-based courses that meet your particular needs. Our courses offer a wide range of management, leadership and skills-based courses that can be tailored to fit your organization's needs.
Our courses are competency based and geared towards enhancing learning at all levels across the organization, which will support the implementation objectives of DCA, namely:
Audit and Assurance Services

Corporate Governance

Enterprise Risk Management

Financial Services

Fraud Management

Information Technology

IT Governance

Organizational Resilience
We will incorporate agency-specific examples and exercises into the curriculum and deliver virtually or in-house training as required.
Other specific areas of customized training include:
Customer Service

Strategic Planning and Performance

Measurement

Managing Organizational Change

Project Management
DC Consultants & Associates instructors can design and deliver new workshops or training sessions on topics that address the unique needs of your organization. The process for mutually developing and identifying the need for a customized training course with our clients typically involves:
Meeting with the client to identify the issues to be addressed or problem symptom that exists

Jointly identifying an intervention (training or other organizational development initiative) that would best address those issues or problems

If training is selected as the appropriateintervention, identify the learning objectives and outcomes for the training course

Customize an existing course or module or design a new course that would achieve the client's targeted learning objectives
Business Consultancy Services
DCA is a  provider of business solutions and services in Jamaica and across the Caribbean. Combining 100 years of Finance and Information technology experience with knowledgeable consultants and proven methodology, we provide comprehensive consulting services to help companies achieve greater efficiency and improved performance.
Corporate Governance Services
Two of the aims of the Board of Directors are to achieve the organization's social mission and to ensure the organization's overall viability. Both responsibilities relate to fiduciary responsibility that a board of trustees has with respect to the exercise of authority over the explicit actions the organization takes. DCA provides the tools and technique along with the requisite training to ensure appropriate Board and Audit Committee effectiveness.
Public trust and accountability is an essential aspect of organizational viability, so it achieves the social mission in a way that is respected by those whom the organization serves and the society in which it is located.
Good governance is all about focusing on the processes for making and implementing decisions that will continue to advance an organization's principles and mission.
Human Resource Services
DCA works along with its professional consultants to ensure appropriate policies and procedures exist or updated to meet operational efficiency standards.
Our consultants offer advice, conduct training sessions and provide consultancy services to its wide-ranged clientele. These services include training workshops, human operational reviews or payroll reviews. DCA provides industry-focused services for public and private sector clients.

Risk Assurance Services
As the business continues to face an accelerating rate of rapid change, boards and management are constantly facing new risks. There are increasing pressures to manage and control these risks to assure your organization achieves its mission and objectives while meeting all regulatory compliance requirements. Effective governance has become an increasingly important and challenging discipline.
Our risk management consultants offer a customized flexible approach
that's based on your needs-combining in-depth industry knowledge and a long-standing commitment to governance, risk management, and compliance.
Audit and Assurance Services
Outsourcing or co-sourcing your internal audit function with an external service provider enables you to access, dedicated internal audit professionals and alleviate most of the day-to-day managerial requirements. For full outsourcing engagements, our team will develop and execute a full-scope, risk-based internal audit plan, report results to executive management and the audit committee, and coordinate with external auditors as needed to meet your company's needs.
Financial Services
Organizations are faced with complex accounting and financial reporting challenges resulting from new accounting standards as well as new business activities and mergers and acquisitions.  Accounting and finance personnel must react quickly in a highly controlled way to ensure that transactions are not only compliant but also efficient and cost-effective. 
DCA offers a wide range of services to address a myriad of accounting issues, from financial control audits to financial statement reviews. 
Information Technology Services
Our firm is a full-service provider of information technology consulting services. We offer services including technology deployment, security/compliance, and business application solutions. 
Our experienced team of IT advisors understand all aspects of information technology for financial institutions, including the complex and ever-changing regulatory environment.
Our approach to a technology assessment often includes the following elements:
Identification of unmet management information technology needs

Identification of current and future IT needs

Pinpointing where bottlenecks occur and how technology contributes to these bottlenecks

Evaluation of strengths and weaknesses

Analysis and suggested solutions to issues identified during the assessment
There are several benefits to a technology assessment, including:
Reduced operating costs

Minimized risk of costly technology decisions

Confidence that your technology investments will support future needs

Improved use of current technology
Information Technology

IT Governance & Consultancy

Finance

Banking & Investment

Credit Union Management

Warehousing and Inventory Management

Supply Chain Management
Telecommunications

Housing & Education

Food Manufacturing & Distribution

Health & Safety

Remittance, Payment, & Cambio

Transportation

Hospitality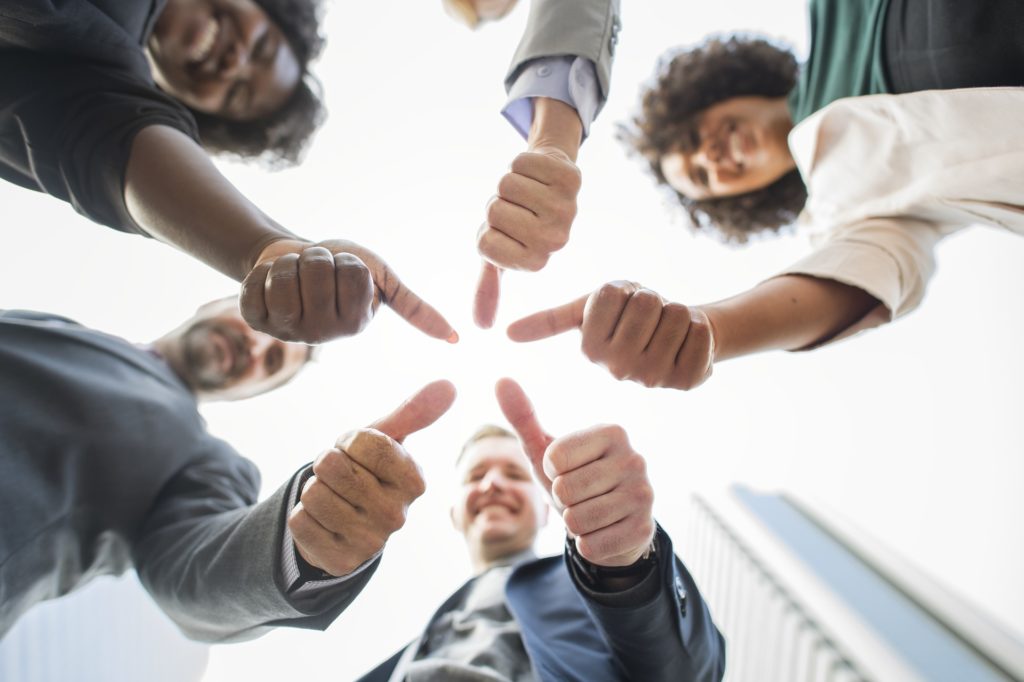 Need more Information?
Our company can transform your organization into "Best in class" for your industry to learn more about our capabilities and services, feel free to download our capabilities brief today.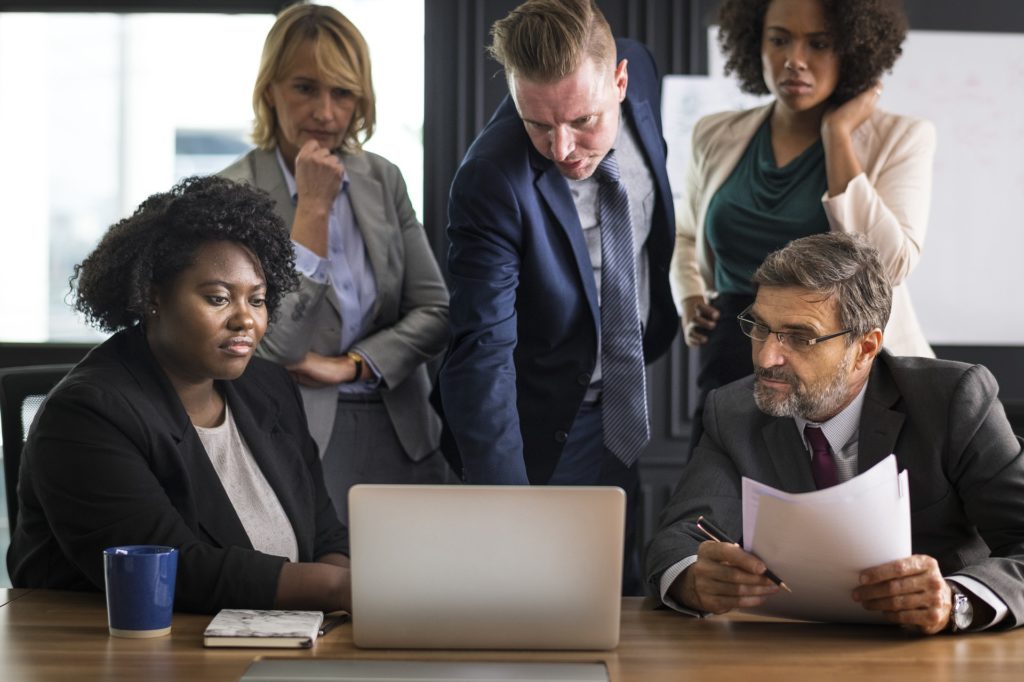 Are you ready?
We are here for you and are looking forward to helping you achieve your goals and transforming your business. Contact us and we will assign a professional to help you get started today.