Business Consultancy Services

- 4PL and Supply Chain
- Business Continuity & Disaster Recovery Planning
- Business Process
- Fraud Framework Implementation
- Management Consultancy
- Policy and Manual Documentation
- Procurement Management
- Warehouse & Inventory Management
Audit and Assurance Services

- Internal Audit Outsource
- Internal Audit Co-Source
- Internal Audit Outsource
- Internal Audit Co-Source
- Internal Audit Co-Source
- Internal Audit Outsource
Financial & Human Resource Services

- Financial Controls Review
- Financial Statement Audit
- Human Resource Review
- Payroll Review

The Covid-19 Pandemic has left many organizations exposed, what lessons have we learnt as we move to the "New normal".
How can an effective ERM Framework, assist organizations in being more pro-active in identifying and mitigating key risk events. DC Consultants & Associates can assist you by conducting:
- Enterprise Risk Management Reviews
- [ISO 31000 and COSO]
- Enterprise Risk Management Training
Information Technology Services

- IT Audit Governance
- IT General Controls Reviews – Cobit Standard
- IT Strategy Reviews
- Technology Risk Management
Corporate Governance Services

- Audit Committee Effectiveness
- Board Effectiveness
- Board Evaluation
- Corporate Governance
DC Consultants & Associates provides industry focused services for public and private sector clients

DCA was established as an independent appraisal function to provide consulting and internal audit services to a wide clientele across diversified industries, including small and medium-sized enterprises.
Our experienced staff, combined with our international partners, allow us to provide the support you need to transform your organization into "best in class" for your industry.
The 360 degree concept is a clear indication of DC Consultants & Associates intention to work with management to close the gaps which have been identified, agree an action plan with the senior management team, ensure that persons have been held accountable for the timely implementation of the agreed actions, keep abreast of the implementation status through to the closure of the gap(s) and produce timely reports for the Executive management team, Audit Committee and the Board of Directors.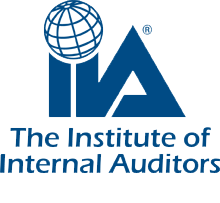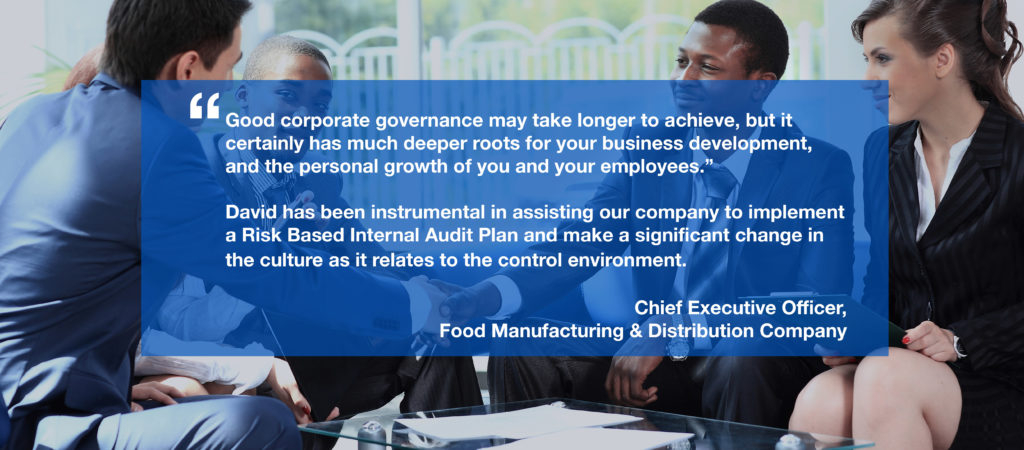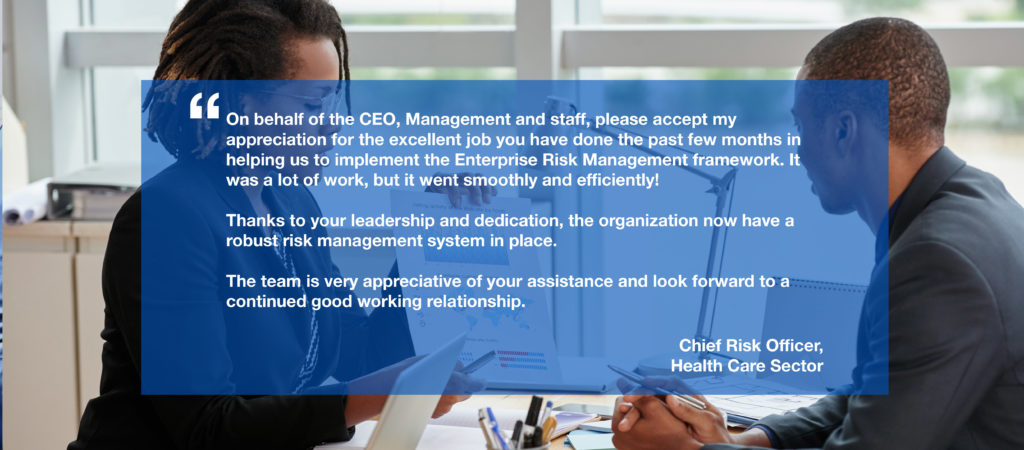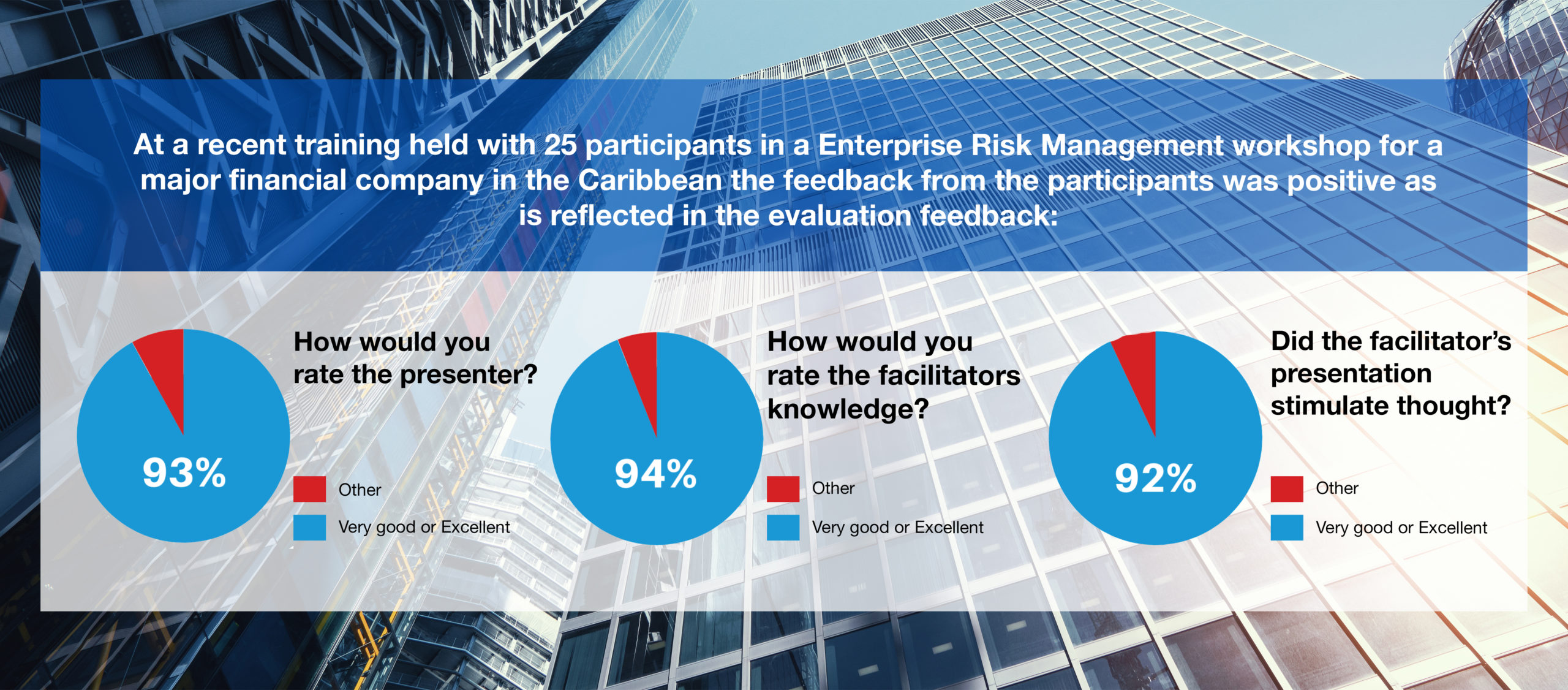 David Hall, Managing Director, DC Consultants & Associates (left), Mrs. Marlene Street-Forest, CEO, Jamaica Stock Exchange (Middle), Dr. Lawrence Nicholson, Mona School of Business (Right)
David Hall, Managing Director, DC Consultants & Associates, presenting at the Jamaica Stock Exchange, "Managing Financial Risk Workshop", held on March 9, 2020, at the Jamaica Pegasus Hotel, in Kingston, Jamaica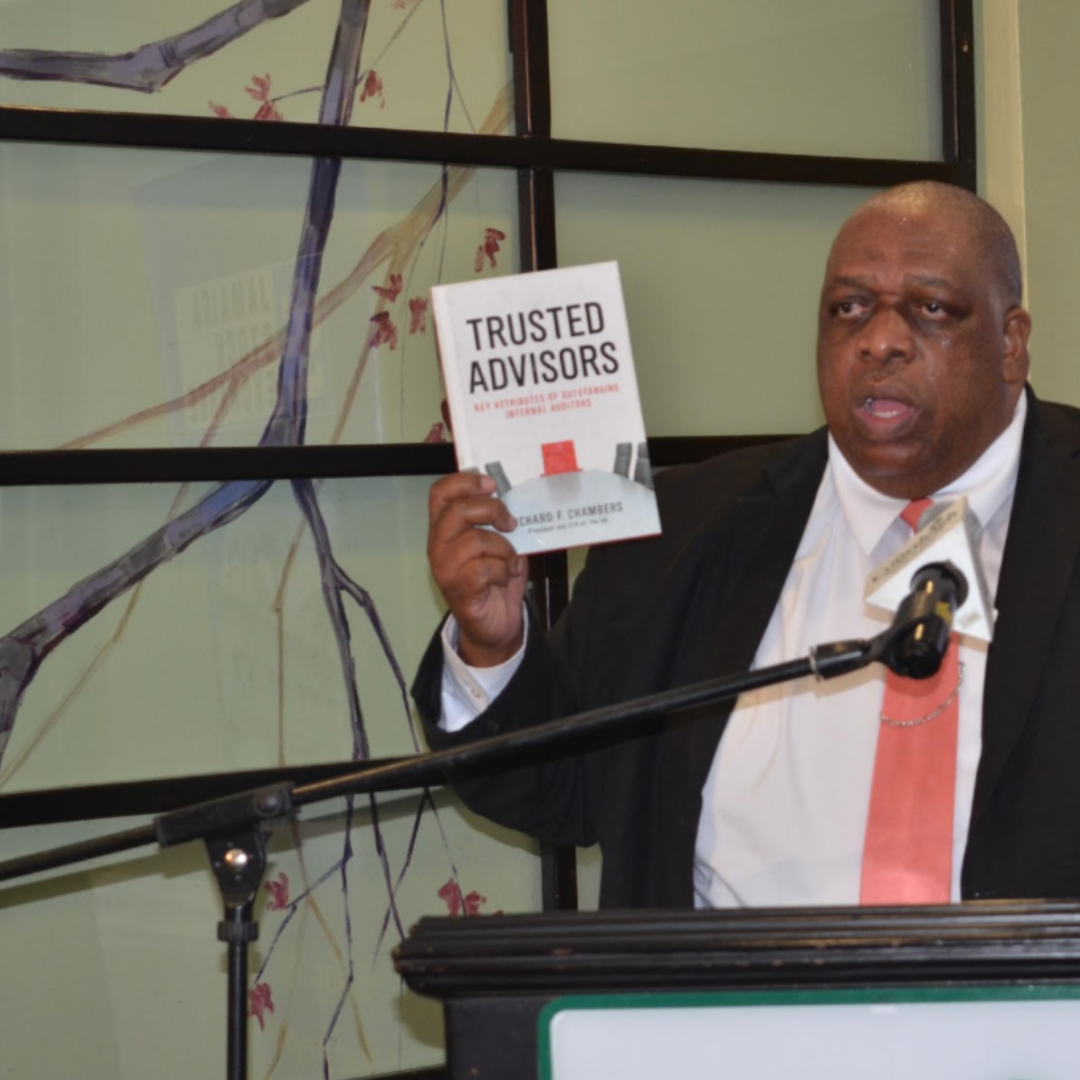 David Hall, Managing Director, DC Consultants & Associates, Presenting a "Best Seller" at the Workshop
Picture of David Hall, IIA District Representative with Heather Graham, Manager, Chapter Relations Committee